~ 2nd Annual~
Martin Hall Chili

Cook-Off


All proceeds to benefit the
JSU Relay for Life Team
American Cancer Society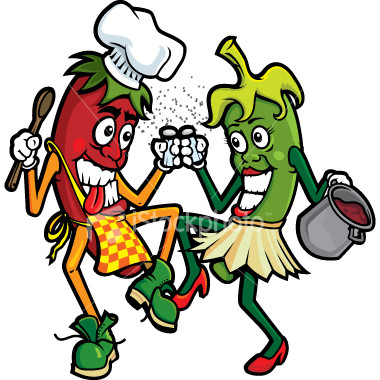 When: Wednesday, March 5, 2008     
Where: Lobby of Martin Hall
Time: 11:30 AM – 1:00 PM
- $5.00 Entry Fee -


All JSU Faculty and Staff
are Invited to Participate!


1st, 2nd, and 3rd PRIZE Winner
(Prizes to be awarded at 1:00 PM)


Ticket Prices:
Students - $2.00
Faculty/Staff - $3.00


For entry information, contact the following:


Tracy Casey – EXT. 5232; tscasey@jsu.edu


Karen Gregg – EXT. 5231; kgregg@jsu.edu


               Allison Newton – EXT. 5214; anewton@jsu.edu



---
Submit items for news releases by using the request form at www.jsu.edu/newswire/request

.