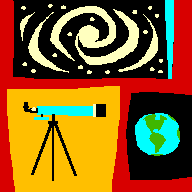 Who: JSU graduate and undergraduate students who are interested in presenting their research. $50 prize for best presentation.
What: A time to share research across the disciplines of Arts and Sciences with interested students and faculty.
When: February 14 and 15, 2007
Where: Houston Cole Library
How: Prepare an abstract of up to 400 words describing the research and submit it online to the College of Arts and Sciences. 
Specific instructions for submission will be available on the A&S website January 10.
Deadline: January 19, 2007
Contact: Dr. Jan Case for more information.
jcase@jsu.edu, 782-5119