Homecoming Finalists Selected
In a student body vote on Thursday, October 9, the five finalists for Homecoming were selected. One of the following will be crowned Jacksonville State University Homecoming Queen 2008.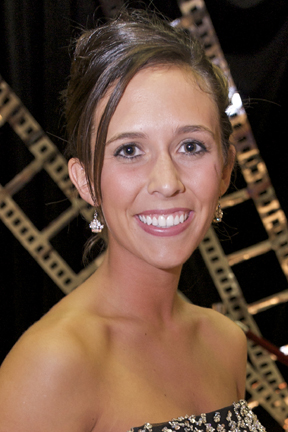 Rachel Ginn
Sophomore
Age 19
Major: Biology/Chemistry
Parents: Darryl and Robbie Ginn
Hometown: Oxford, AL
Ashley Gray
Junior
Age 20
Major: Secondary Education
Parents: Randy and Valree Gray
Hometown: Woodstock, GA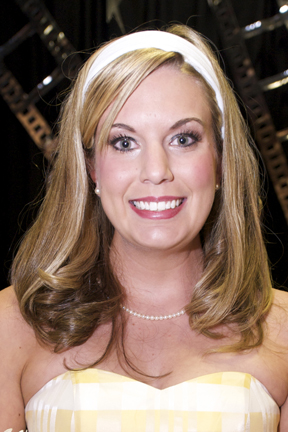 Jessica Janssen
Senior
Age 22
Major: Biology/Homeland Security
Parents: Holly Morgan and John Busbey
Hometown: Huntsville, AL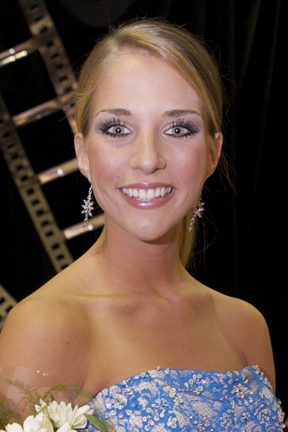 Kayla McCay
Sophomore
Age 19
Major: Exercise Science/Nutrition
Parents: Keith and Joanna McCay
Hometown: Locust Fork, AL.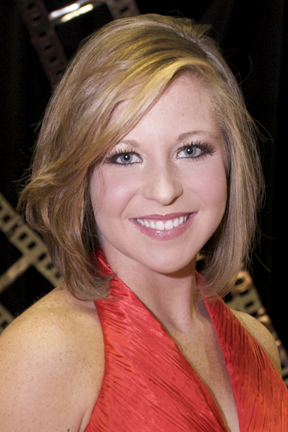 Jenna Wade
Sophomore
Age 20
Major:Nutrition/Exercise Science and Wellness
Parents: William and Melanie Wade
Hometown: Anniston, AL



JSU/Steve Latham photos

---
Submit items for news releases by using the request form at www.jsu.edu/newswire/request