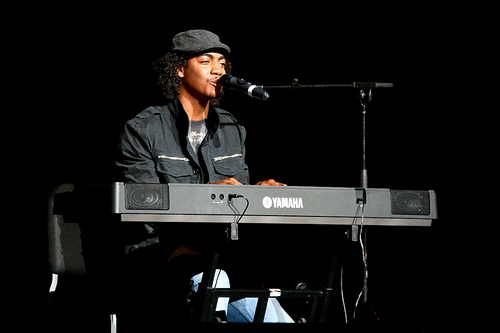 R&B Artist Rudy Currence to Perform

The Student Government Association will sponsor R&B soul artist Rudy Currence in concert on Feb. 12 at 7 p.m. in Leone Cole Auditorium.
Currence is a talented young musician whose first solo CD is a testament to his skill as a singer, songwriter and multi-instrumentalist. After writing songs for other successful artist Notably Mya, he decided to record a debut CD independently. The result is musically diverse and compelling.
This event features free admission for students. For more information, contact JeLisa Tanniehill at ext. 8435.