McKenzie Fuller
Hometown: Ohatchee, AL
Major: Chemistry
Most Surprising Thing About College Life:
The number of free T-shirts you get!
How She Knew that JSU was the Right Fit:
Everyone was so friendly and welcoming!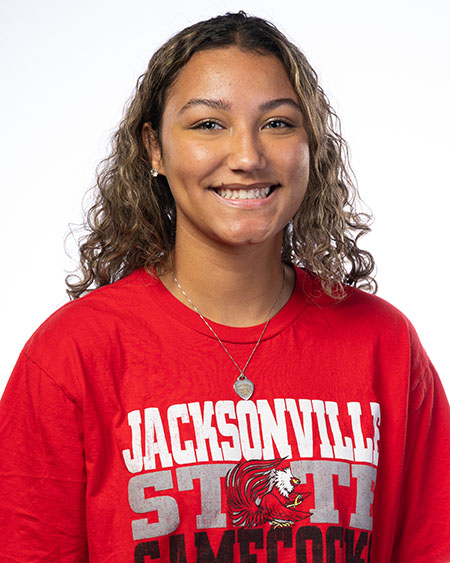 Favorite Thing to Do Outside of Class:
Hang out on the quad with my friends!
Advice for New Students:
Make sure to go to campus events and get involved! You'll meet a ton of cool people! 
Favorite JSU Moment:
Zumba class with my sorority sisters! 
Favorite Meal in the 'Ville:
Cucumber Rolls at Yamatos!