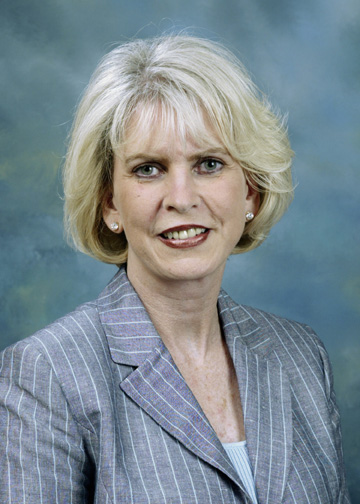 Dr. Cynthia Harper




October 21 -- A long-time professor of education, Dr. Cynthia Harper of Anniston, has been named acting dean of the Jacksonville State University College of Education and Professional Studies.

Dr. Harper, who joined the JSU faculty in 1975, has served as associate dean of the College since July 1, 2000. She holds both a B.S. in secondary education and a master's in counselor education from JSU. She earned the Ed.D. in education (special education) from the University of Alabama, Tuscaloosa, in 1994.

At JSU, she served as head of the Department of Curriculum and Instruction before being elevated to associate dean. She served as a K through 12 teacher from 1971 to 1975.

After accepting the administrative appointment, Dr. Harper said she is pleased to fill the role because "Jacksonville State University is a wonderful place, and we have outstanding students who are truly committed to achieving their programs. Once they complete those programs, they become a part of the workforce -- and that is our goal."

The College of Education and Professional Studies is one of JSU's largest colleges with more than 3,000 full, part-time and graduate students.