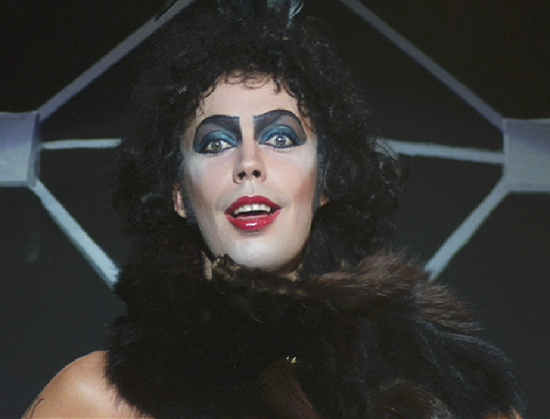 Abby Knight
JSU News Bureau

Once again, to mark Halloween, JSU's SGA will host a free showing of "The Rocky Horror Picture Show" on the Quad at 8 p.m. on Thursday, Oct. 31.

The film, known for its campy feel and Busby Berkley-like production numbers, has an added appeal: audience participation. Before there was MST 3000, there was midnight madness and The Rocky Horror Picture Show. Historically, participation has ranged from talking (or yelling) back to the screen to participants actually dressing as the characters and acting out the film as it plays on the screen behind them. There is also the three dimensional atmosphere created by the addition of the famous (or notorious) Rocky Horror props.

The movie has developed such a large, cult-like following that there is even a preservation foundation whose goals were created "in the spirit of positive community relations and preservation of The Rocky Horror Picture Show experience."

According to SGA's Director of Publicity Andrew Symonds, the SGA will provide the basic props used during a showing of the movie. These basic props were determined by a list maintained at the official website of "The Rocky Horror Picture Show." The website is www.rockyhorror.com. The SGA will also provide a list of prop cues.