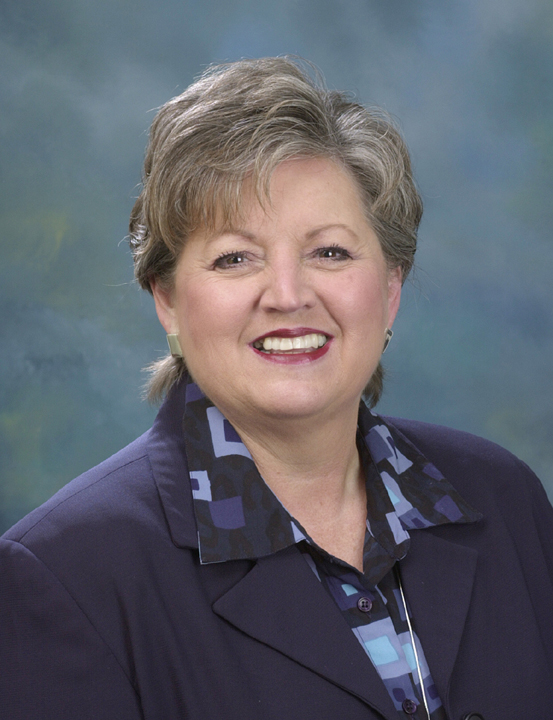 JACKSONVILLE -- November 15, 2001 -- Jacksonville State University President, Dr. William A. Meehan, has announced that associate vice president for academic and student affairs, Dr. Rebecca O. Turner, has been named JSU's new vice president for academic and student affairs effective January 1, 2002.

President Meehan said Dr. Turner's selection culminates an exhaustive nationwide search and many months of work by members of the selection committee.

He said, ''It is gratifying, following a nationwide search, to announce that one of our own has been selected as the top choice for the position of vice president of academic and student affairs at JSU. I am pleased that we will be drawing upon Dr. Turner's academic and administrative experience to provide leadership in this key division. Throughout her career at JSU, Dr. Turner has demonstrated outstanding leadership skills, and I appreciate her stepping forward and offering to serve.''

In response to her selection, Dr. Turner said, ''I look forward to the challenge this opportunity holds and to making some lasting, positive contributions to JSU and this community.''

Dr. Turner, who has served in her present position since June, 1998 and taught at JSU since August, 1981, fills the position vacated by Dr. W. David Watts, who is now president of the University of Texas, Permian Basin.

Dr. Turner is also professor of social work and holds a doctorate and master's degree in social work from the University of Alabama and an undergraduate degree in social work from the University of Montevallo.

Dr. Turner is a member of Commission on Accreditation for the Council on Social Work Education, the national accrediting body for social work education programs nationwide. She is in her second year of a three-year appointment.

Recently, Dr. Turner was named Donoho School's Outstanding Alumna for 2001. She will be recognized for this honor on Nov. 15, 2001. In April, 2000, Dr. Turner was awarded the Lifetime Achievement Award by the Alabama Chapter of the National Association of Social Workers. From 1997-1999, she was a child welfare research fellow for the U. S. Children's Bureau and the University of California at Berkeley School of Social Welfare, where her research on therapeutic foster care gained national recognition.

Dr. Turner has taught undergraduate and graduate courses at JSU and, before joining the University, worked in the public child welfare field of social work. She co-authored Directing the Baccalaureate Social Work Education Program (2000, Eddie Bowers) with Harry Macy and Scott Wilson.

A native of Calhoun County, Dr. Turner and her family reside in Jacksonville.