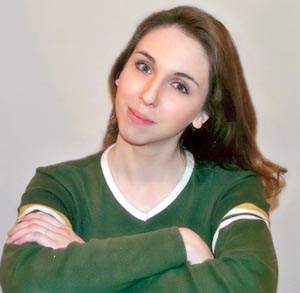 By Sherry Kughn
JSU News Bureau

January 22, 2004 -- This semesterís prestigious Gweneth Mulder Scholarship has been awarded to Jacksonville State University†student Jessica Lindsey Sparks by the Department of Sociology and Social Work. A Henager, AL native, Sparks has a 4.0 grade point average for all classes in sociology.

The honor, which carries a stipend of $100, is awarded to outstanding students based on academic achievement. Sparks is a member of the honor society, Phi Kappa Phi. She is pursuing a double major in psychology and sociology.

She is the daughter of Jessie and Sandra Sparks of Henagar and currently works at Riverview Regional Medical Center.