College of Arts and Humanities Advisement and Academic Support Center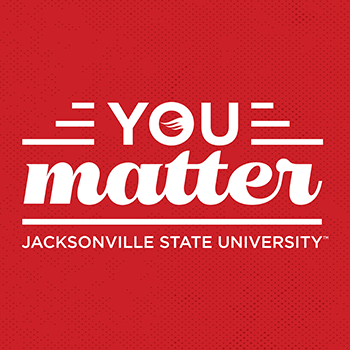 Our number one priority is you! We are committed to make sure you stay informed about your major, JSU requirements, and any changes that will affect you. This website is dedicated to that commitment, and we have made a large collection of information available to you. Your Academic needs are important to us, and we are here to answer any questions you may have.
Advisement is key to assuring student success in academics and career.  Your advisors are expert in the degree program you are working on and will assist you in finding the courses you need. They also function as a resource for information about campus services and programs.  They will provide guidance on academic policies, regulations, and personal support.
If you are unsure where to seek advisement, use the links on the side bar to see a list of advisors for the College of Arts and Humanities. Or, you can contact the department of your major to inquire about your advisor. 
---
Senior Lead Advisor
Mrs. Barbara Cook

Senior Lead Advisor
117 Stone Center
bacook@jsu.edu

Education:

Jacksonville State University, B.S.E. and M.A.
Mrs. Cook joined the College of Arts & Humanities in March 2017 as the Coordinator for Certification, Advising & Academic Support. Her formal education includes a B.S.E. in History, and a M.A. in History. Mrs. Cook earned both degrees at Jacksonville State University. She began working at JSU August 2011 as an Adjunct Instructor in the Department of History. In 2012, she became an Adjunct Instructor in Learning Services. She was an Adjunct Instructor at Gadsden State Community College, as well. She is a member of Massena Society and active with the JSU History Club.