Request Information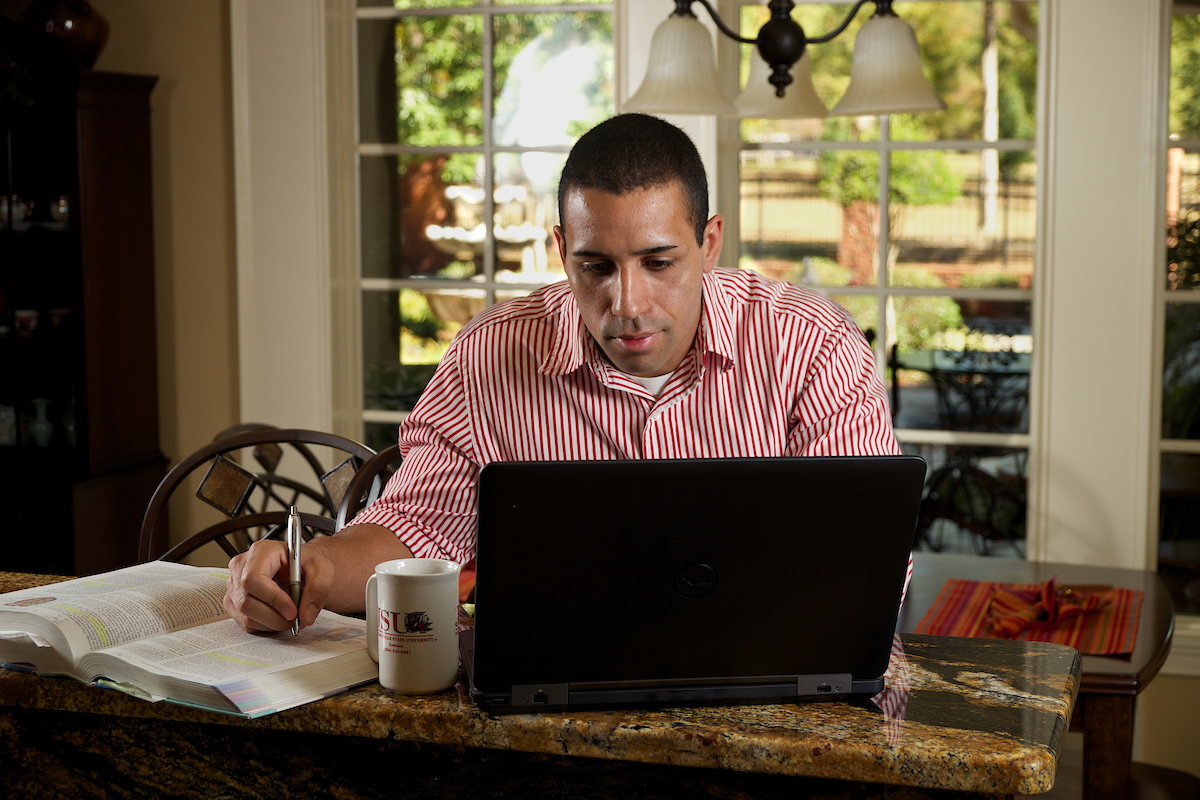 Education is more than just a destination. It's a journey.
If you're looking for a graduate experience that will engage your mind, enrich your perspective, and expand your horizons, then you've come to the right place!
The completely online program in Manufacturing Systems Technology offers management-oriented technical professionals the opportunity to reach their career goals and make leadership decisions with confidence.
Top 10 Reasons to Enroll:
Graduates report an increase in earnings and career advancement
Post-baccalaureate professional experience may be eligible for elective credit
The program offering flexibility for students with a busy schedule
A high-quality program at a great value
An engineering degree is not required for program admission
Students gain an in-depth understanding of the latest manufacturing technologies and trends
Students may take courses while traveling
Students can continue working while completing the degree
Collaboration with students and professors is encouraged
Students are free to relocate for professional purposes