Chris Marker
Instructor, Applied Engineering
161 Ayers Hall
256-782-5034
cmarker@jsu.edu    
Chris Marker graduated from Jacksonville State University's Department of Technology (now Applied Engineering) Magna Cum Laude with Special Honors in Electronics Technology in 1996.  He completed the Masters in Manufacturing Systems Technology in 2015 from the Department of Applied Engineering. 
Mr. Marker has 25 years of experience in various fields of engineering including:   
microwave system design   
high power induction heating design   
large industrial/automotive equipment design   
automotive race design: off road race trucks, rock crawler and motorcycles   
robotic laser workcell design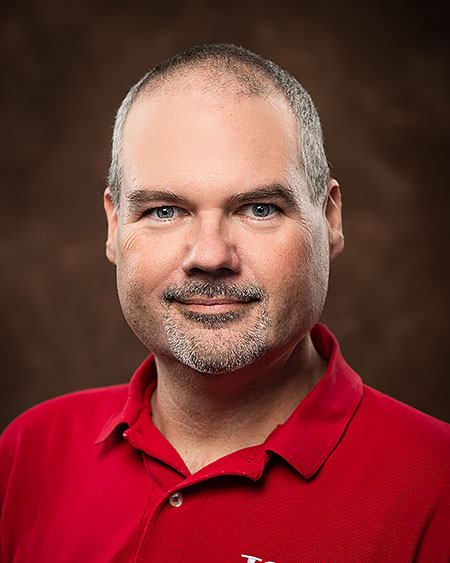 Courses Taught
AE201 Microcomputer Introduction and Techniques

AE210 Machining/Manufacturing Processes

AE351 Computer Aided Design II

AE355 Introduction to Solid Modeling
Other Responsibilities
Mr. Marker also serves to advise and assist students.