JSU Professor Appointed to State Reading Committee
JSU Professor Appointed to State Reading Committee
04/24/2017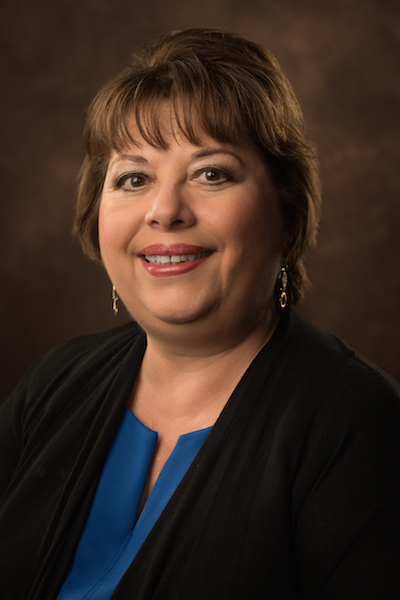 JSU's Dr. Janet Bavonese, assistant professor of elementary and reading education and department head for the Department of Curriculum and Instruction, was appointed as co-chair of the Alabama State Department of Education Strategic Planning Committee on Reading by the State Superintendent of Education, Michael Sentance.
This committee will evaluate core issues relate to Alabama's student achievement challenges, examine current content expectations for teachers, plan for the recruitment of talented reading teachers, compare Alabama's content standards for students against those of the most educationally advanced nations, research promising models to raise student achievement, and develop a plan to promote excellence in the teaching and learning of reading in Alabama.
JSU would like to congratulate Bavonese on this prestigious appointment and wish her the best as she serves the state of Alabama in this capacity.