Softball Fans Invited to Meet the Team
Softball Fans Invited to Meet the Team
01/29/2017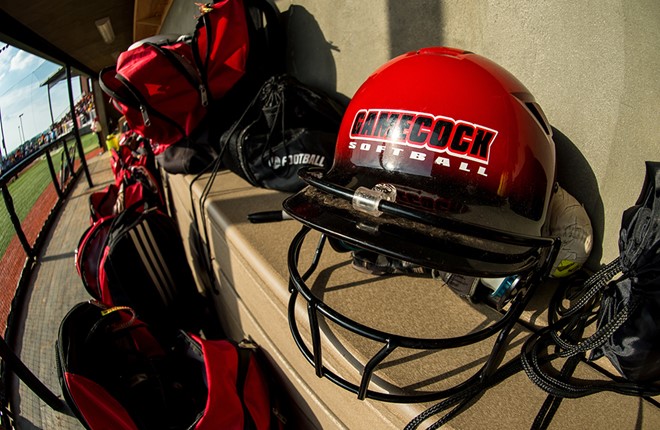 The Jacksonville State softball team will host its annual Fan Day on Sunday, Feb. 5, at University Field. The event will begin at 2 p.m. and admission is free for all fans.
The eight-time Ohio Valley Conference Champion and seven-time NCAA Regional Participant Gamecocks will be on hand for a day filled with free prizes and snacks. Free t-shirts will be among the many giveaways, while soda and popcorn will also be free to those in attendance.
Fans are encouraged to come out and meet and interact with the members of the 2017 JSU softball team, as well as its coaching staff. Also, all members of the Gamecocks' roster will be available for autographs during the day. Cocky will also be in attendance.
Head coach 
Jana McGinnis
 is prepping her team for her 24th season in 2017, which begins on Feb. 10 at the Sand Dollar Classic in Mobile, Ala. The Gamecocks open their home schedule on Feb. 25, when they host Southern Miss in a three-game series at University Field.