President Beehler Addresses International Travel Ban
President Beehler Addresses International Travel Ban
01/31/2017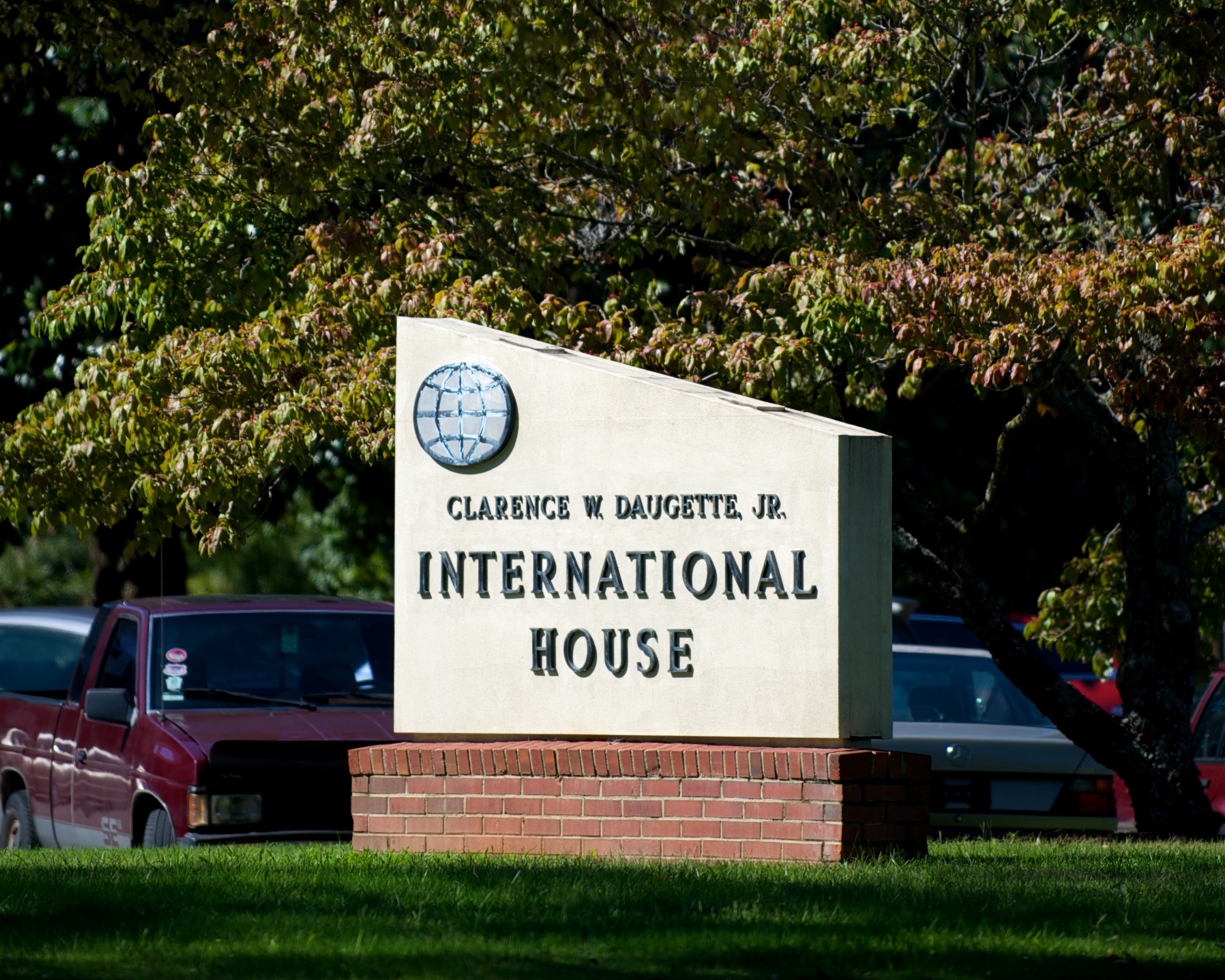 For more than 70 years, Northeast Alabama has benefitted culturally from Jacksonville State University's International House and Programs. This spring, we have 194 international students representing 54 countries on campus pursuing undergraduate and graduate degrees. Additionally, our English Language Institute is hosting international guests from across the globe. 
On Friday, President Trump signed an executive order placing a temporary ban on citizens from the following nations entering the US: Iran, Iraq, Libya, Somalia, Sudan, Syria and Yemen. It is unclear how this ban will impact college students, faculty and staff from these countries attempting to re-enter the US after traveling abroad. 
JSU joins many of our peers in the academic community in advising our students and employees from these countries to avoid international travel for the time being until more information is available. If you are among those affected, please contact the Office of Academic Affairs at 256-782-5540. If you need someone to talk to, JSU Counseling Services is available at 256-782-5475.
At JSU,  the Friendliest Campus in the South, we are committed to diversity and inclusivity. A cornerstone of higher education is bringing people together from around the world to foster mutual understanding and respect. Our international students, faculty, staff and alumni are valued members of the JSU family. We will continue to embrace our International House's motto: "Know one another and you will love one another." 
Sincerely, 
Dr. John M. Beehler
President