Mother to Share Story at Alcohol Awareness Event
Mother to Share Story at Alcohol Awareness Event
10/19/2016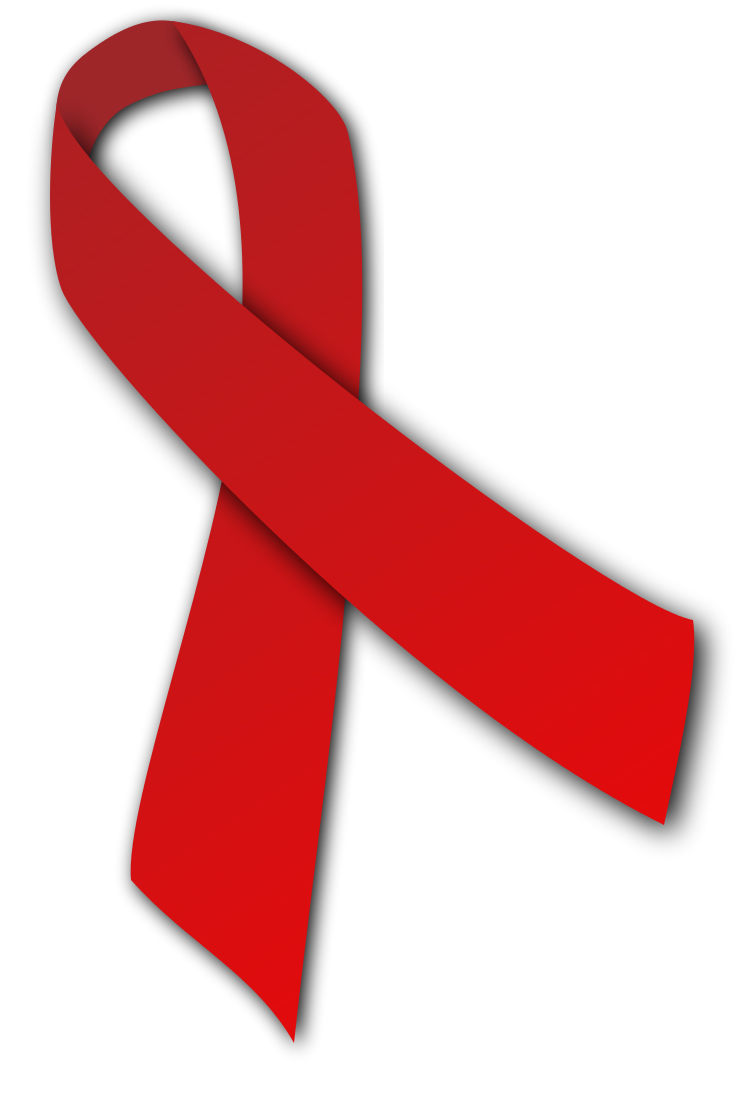 A drunk driver took the life of Wanda Joyce-Coleman Jones' son, Marcus, in 1993. Come hear her powerful story of hope on Oct. 20, 4 p.m., at the Theron Montgomery Building auditorium as part of National Collegiate Alcohol Awareness Week.
Each year during the third week of October, colleges and universities across the US present National Collegiate Alcohol Awareness Week to bring attention to the serious public health concerns posed by alcohol consumption among college students during a part of the academic calendar that is marked by football games, social events and other activities that often include alcohol.
Please join the JSU Peer Educators, Counseling Services, University Housing and Residence Life, Active Minds and Olivia's House in welcoming Ms. Joyce-Coleman Jones to our campus. The event is free and open to the public. For more information, call Counseling Services at 256-782-5475.