Preschool Openings at JSU Child Study Center
Preschool Openings at JSU Child Study Center
08/23/2016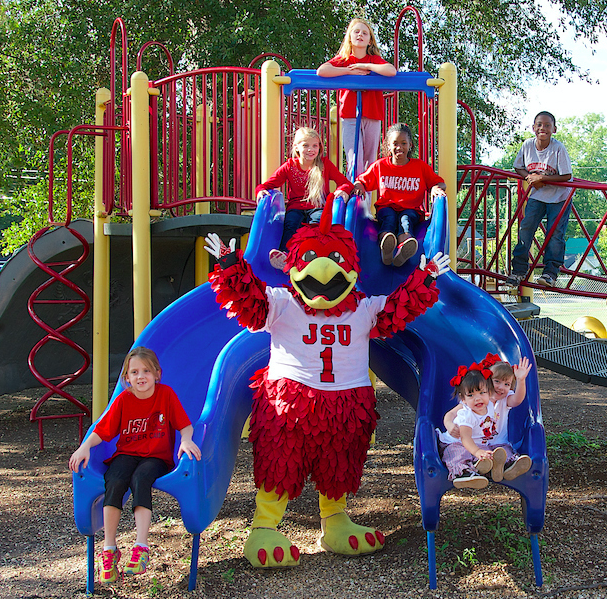 The Dr. Cynthia H. Harper Child Study Center at JSU has a few remaining slots available for its 2016-17 preschool year beginning Tuesday, Aug. 23. 
Located in Mason Hall, the center provides excellent child development to children ages 3-5 while supporting the instructional goals of the Department of Family and Consumer Sciences. Admission is open to all potty-trained, preschool-aged children, regardless of JSU affiliation. 
 
For more information, contact the center at 256-782-5869 or 256-782-5054.