Justin Parker Named Director of Veteran Student Success
Justin Parker Named Director of Veteran Student Success
04/19/2016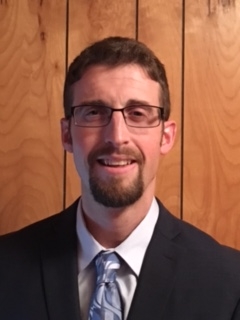 Justin Parker has joined the JSU family as director of the new Center of Excellence for Veteran Student Success, which was recently established by a grant from the U.S. Department of Education.
The goal of the new center is to increase veteran student enrollment, good academic standing, persistence and graduation rates. As head of the center, Parker will collaborate with the JSU Research Center for Veteran Support Services and the JSU Veteran Student Organization to actively provide programs and opportunities for veterans, both on campus and in the community.
Parker is well versed in veteran student affairs in higher education. A veteran of the U.S. Air Force, he has worked as a degree counselor, graduate advisor and veteran services coordinator at the University of Arizona, Tuscon. Most recently, he served as veteran student success coordinator at the University of Colorado, Colorado Springs. He holds a B.S. in criminal justice from Winona State University and an M.A. in special education from the University of Arizona.