Art Students Win Big at the ADDYs
03/29/2016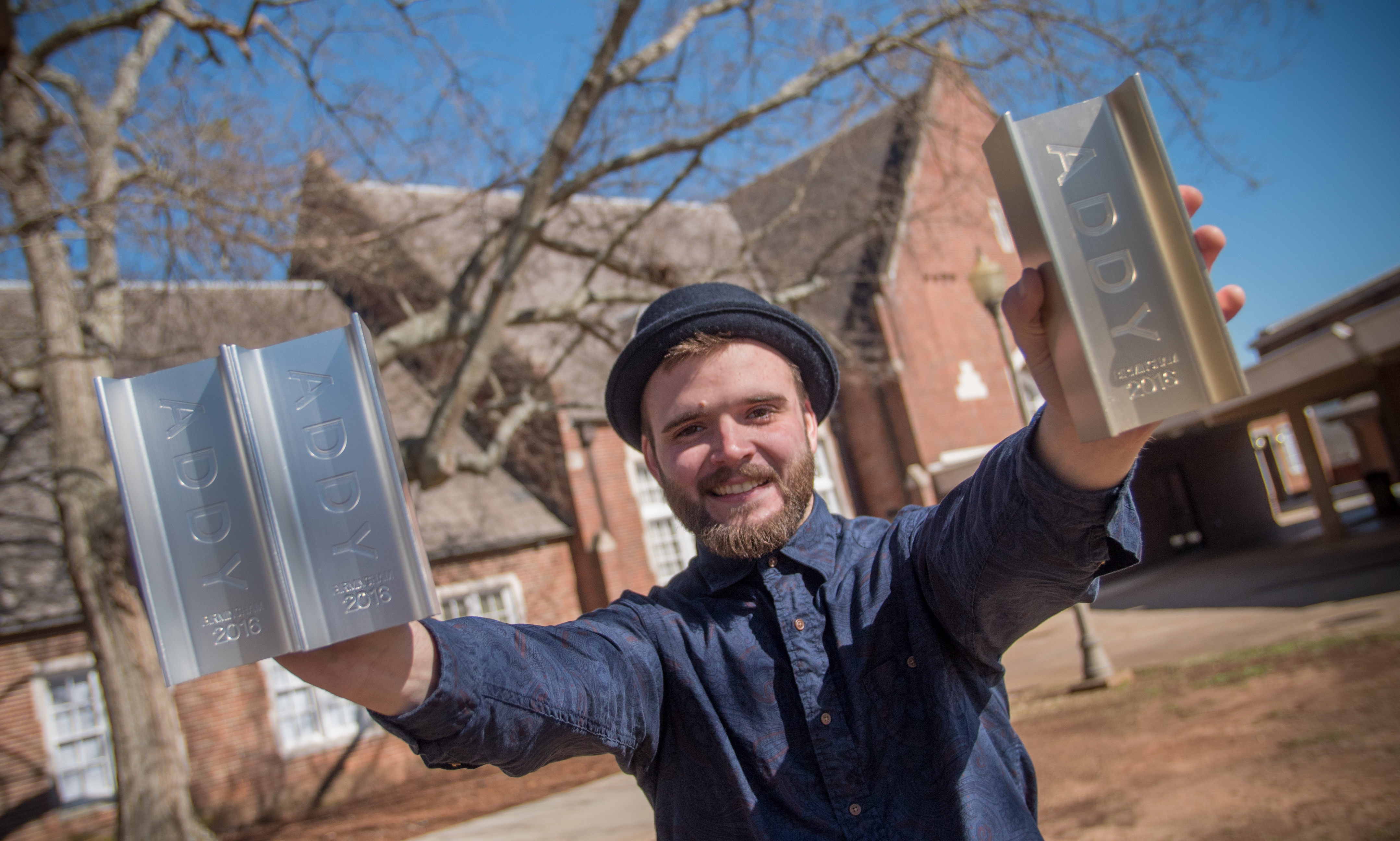 John Simmons has had his work entered in the national competition.
JSU art students captured five out of the 19 Student ADDY Awards recently awarded at the Birmingham ADDY competition. Winners include:
John Simmons also won a Gold ADDY at the district level (comprised of Alabama, Georgia, Louisiana, Mississippi and Tennessee) for his Writer's Block Poster, which will move on to the National ADDY competition. Congratulations, students!