JSU Drama Gets Hoppy with Frog and Toad
JSU Drama Gets Hoppy with Frog and Toad
02/16/2015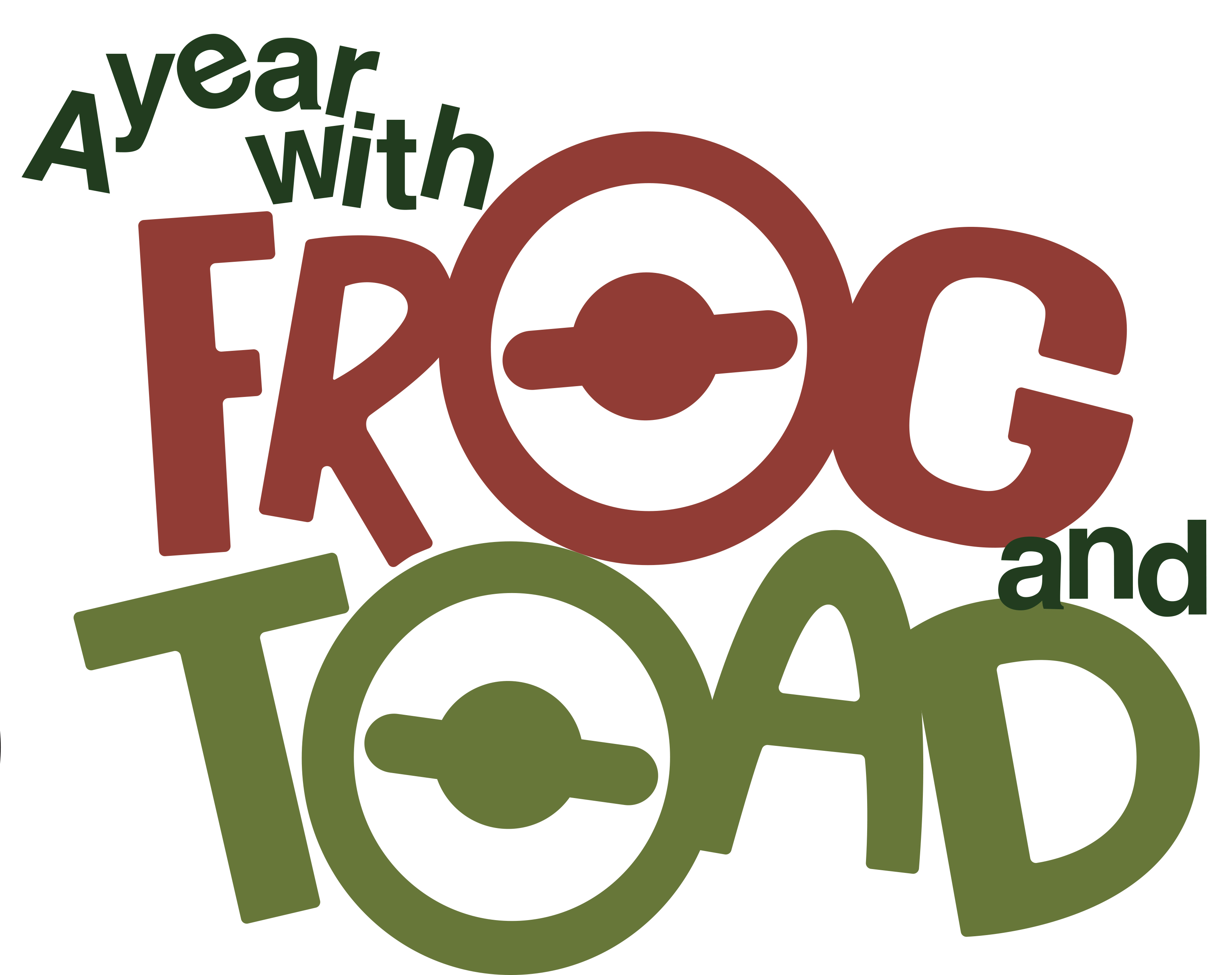 JSU Drama is leaping into its next production on Feb. 19 with the opening of "A Year With Frog and Toad," a family friendly show based on characters from Arnold Lobel's beloved children's books.
Nominated for three Tony awards, the jazzy musical explores the friendships of Frog and Toad through all four seasons as they discover what it means to be best friends. From planting a garden to flying a kite and sledding down a hill, Frog and Toad join their woodland friends – including a pack of birds, a mouse, turtle, lizard and an industrious snail – on exciting adventures.
The production features cast and crew from the drama and music departments, including:
Director: Michael Boynton
Musical Direction: Jeremy Stovall and Nathan Wight
Choreography: Kayleigh Jade Smith
Frog: LaRue Bowman
Toad: Dillion Everett
Lady Bird 1 & others: Debra Mantua
Lady Bird 2 & others: Catie Stahlkuppe
Man Bird and others: Matthew Palmer
Snail: Macon Prickett
Also Starring: Lexie Brown, Alex McFry, Kyle Robinson and Noah Turner
Show dates are Feb. 19-21, 7 p.m.; February 22, 2 p.m.; Feb. 26-27, 10 a.m.; Feb. 28, 7 p.m.; March 1, 2 p.m. All performances will be held at Ernest Stone Performing Arts Center. Admission is $15 for adults, $12 for students, military and seniors. Contact the box office at 256-782-5648 to purchase tickets.