Faculty, Staff Invited to November 20 Presidential Search and Screening Committee Open Forum
Faculty, Staff Invited to November 20 Presidential Search and Screening Committee Open Forum
11/19/2014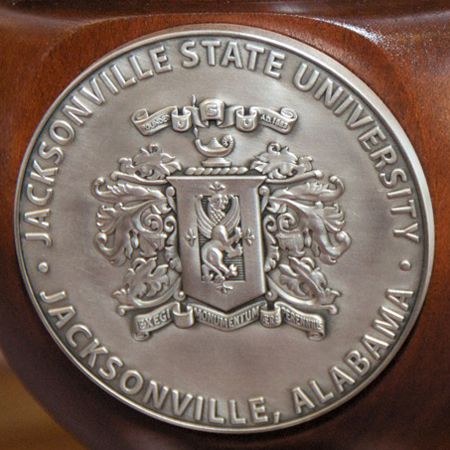 The Presidential Search and Screening Committee is inviting University faculty and staff to an open forum on the search for JSU's next president. Members of the committee and search firm, Diversified Search, will be present to hear views and suggestions about the search. 

The open forum is scheduled for 11 a.m. - noon on Thursday, November 20, 2014 on the 11th floor of the Houston Cole Library. 

Updates regarding the search will be made available on the JSU President Search website.