Printmaking Students' Work on Display in Hammond Hall Through Oct. 26
Printmaking Students' Work on Display in Hammond Hall Through Oct. 26
10/18/2013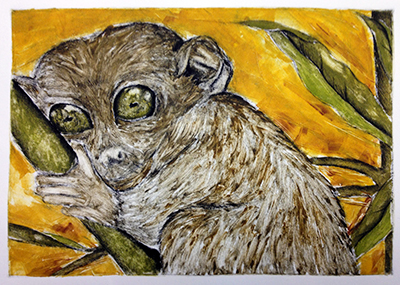 An exhibition of art by JSU printmaking students will be on display through October 26, 2013 in Room 112A, Hammond Hall. 
The artists are printmaking students from Professor Jauneth Skinner's printmaking classes. Their work may be viewed daily, M-F, from 8 a.m. - 4:30 p.m.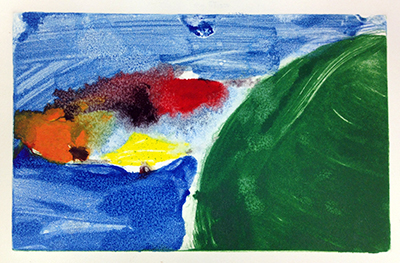 Photos- Above, a monotype by Geydi Lopez. Top right, a mixed media intaglio print with monotype by Kayla McGlatherly.