October 2 Wellness Wednesday Goes Gluten-Free, Asian
October 2 Wellness Wednesday Goes Gluten-Free, Asian
09/30/2013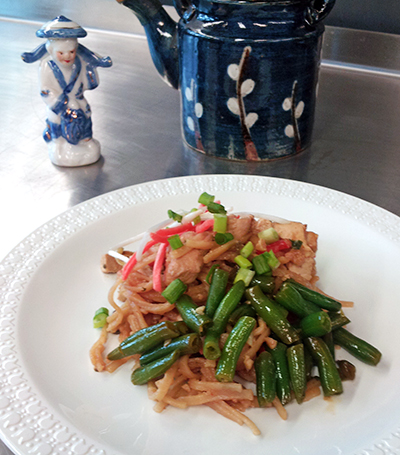 Good health is good fortune, and the October 2 Wellness Wednesday will show you how you can improve yours!
Enjoy a healthy lunch and a short talk about a gluten-free diet from Family and Consumer Science and Exercise Science and Wellness students on Wednesday from noon-1 p.m. in 118 East Mason Hall.
The menu will be Asian specialties and the entire meal will only be 607 calories. On the menu is egg drop soup, Thai fried rice noodles with chicken and tofu, Asian green beans and Asian fruit medley. 
To make your reservations, call ext. 5054.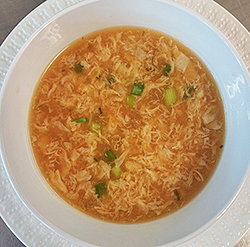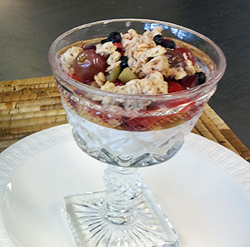 Photos: Main- Thai fried rice noodles with chicken and tofu and Asian green beans. Above- egg drop soup and Asian fruit medley. (courtesy)