McDaniel, Morton are 2012 JSU Homecoming Queen, King
10/26/2012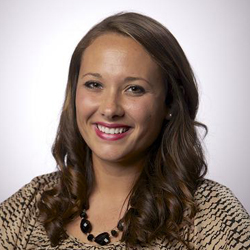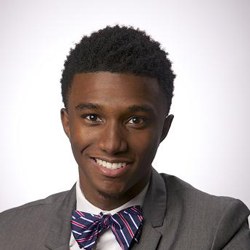 Photos- Danleigh McDaniel (left) and John Morton (right) are JSU's new homecoming queen and king.
Jacksonville State University has new homecoming royalty after an online vote from the student body.
Danleigh McDaniel and John Morton were crowned 2012 Homecoming Queen and King at the student pep rally on Thursday.
McDaniel, 19, is a sophomore secondary education and mathematics major from Alabaster. She was sponsored by Alpha Omicron Pi.
Morton, 21, is a junior public relations major from Birmingham. He was sponsored by Elite Gentlemen Organization.
The pair will preside over homecoming festivities, including the parade that will take place at 11 a.m. Saturday, and the homecoming game vs. Murray State at 3 p.m. in JSU Stadium. They will be presented at halftime on Burgess-Snow Field, along with the outstanding alumni.