Little River Canyon Center to Host Fourth Annual Tellabration Nov. 17
10/26/2012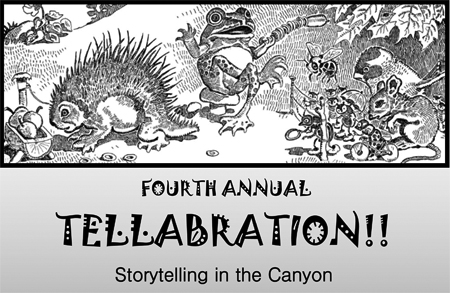 Tellabration is an international event devoted to storytelling and endorsed by the National Storytelling Network. Join several Alabama Storytelling Association members and our friends from neighboring states for the Fourth Annual Tellabration!! Storytelling in the Canyon on November 17 from 3-5 p.m. at the Little River Canyon Center in Fort Payne, Ala.
There is no admission fee for this event, although donations are welcome. 
For more information, please visit the Canyon Center website or email fieldschool@jsu.edu.