Voter Registration Drive Will Be September 6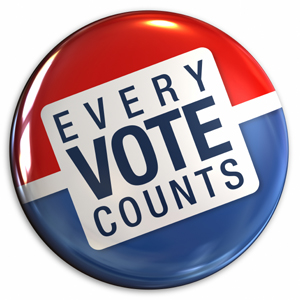 There will be a voter registration drive on September 6 from 11 a.m. - 2 p.m. in the second floor lobby of the Theron Montgomery Building. If you are 18 or older and an Alabama resident you can register to vote.
For more information, please email Brett Johnson.
08/23/2012