J-Day Game Set for Friday, April 13
J-Day Game Set for Friday, April 13
04/04/2012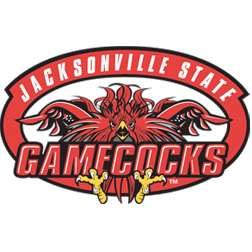 Come join the fun at the annual J-Day Game on Friday, April 13 at 6 p.m. at JSU Stadium. Gates will open at 4 p.m.
Rick and Greg Burgess will be honorary coaches for the game. 
In addition to some hard-hitting Gamecock football action, this free event will feature an open house including popcorn and soft drinks on the Stadium Club Level. Season ticket information will also be available in the Club level.
Concession stands will also serve a $3 hotdog and soft drink combo. 
It's never too early to enjoy a little Gamecock football. We look forward to seeing you there!