Physical Education Teacher Education Program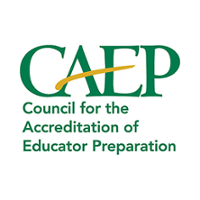 The mission of the Physical Education Teacher Education (PETE) program is to promote the highest quality of education to undergraduate students and ensure that they are prepared to achieve their full potential as beginning, effective teachers in physical education in the elementary and high school setting.
Class B Education Program Checklist 2018| Class B Education Program Checklist 2018 (back page)
The following documents may be helpful as you progress through the program:
The checklist is being revised; please contact Dr. Roland Thornburg.
Tentative class offerings - This information can help you decide when to take certain courses by providing you with projected offerings. This can be useful because some classes are offered only once a year. However, this is a tentative schedule, which is subject to change.
Projected schedule - You may wish to follow this semester by semester plan.