Technology In Motion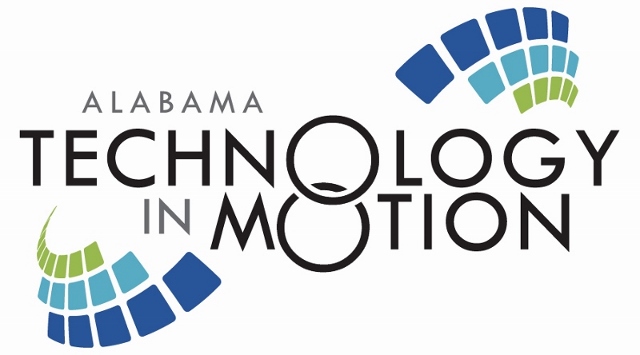 The JSU In-Service Education Center, in cooperation with the State Department of Education's Office of Technology Initiatives, provides job-embedded professional development for teachers and administrators in the effective use and integration of technology through the Technology in Motion initiative. Professional development training is offered year round and is available during the school day or after hours. This service is free for all public schools in the JSU region.

In addition to professional development, the Technology in Motion program also offers short-term equipment loans to assist area teachers with classroom projects.

For more information about Technology in Motion or to request a workshop for your school, please contact Cheri Hayes, state project director, at (334) 242-9594 or chayes@alsde.edu.