Professional Learning Opportunities
Most, but not all, professional learning opportunities listed are sponsored by the JSU Inservice Education Center.  We attempt to provide current information on local, regional, and statewide events.  We also work in conjunction with our affiliate centers through the ARIC network as well as the Alabama State Department of Education to bring high quality professional learning to the state's educators.
Please click the "Never Stop Learning" slogan below to view the most recently updated listing of professional learning opportunities.  For additional information you may contact us at inservice@jsu.edu or call (256) 782-5986.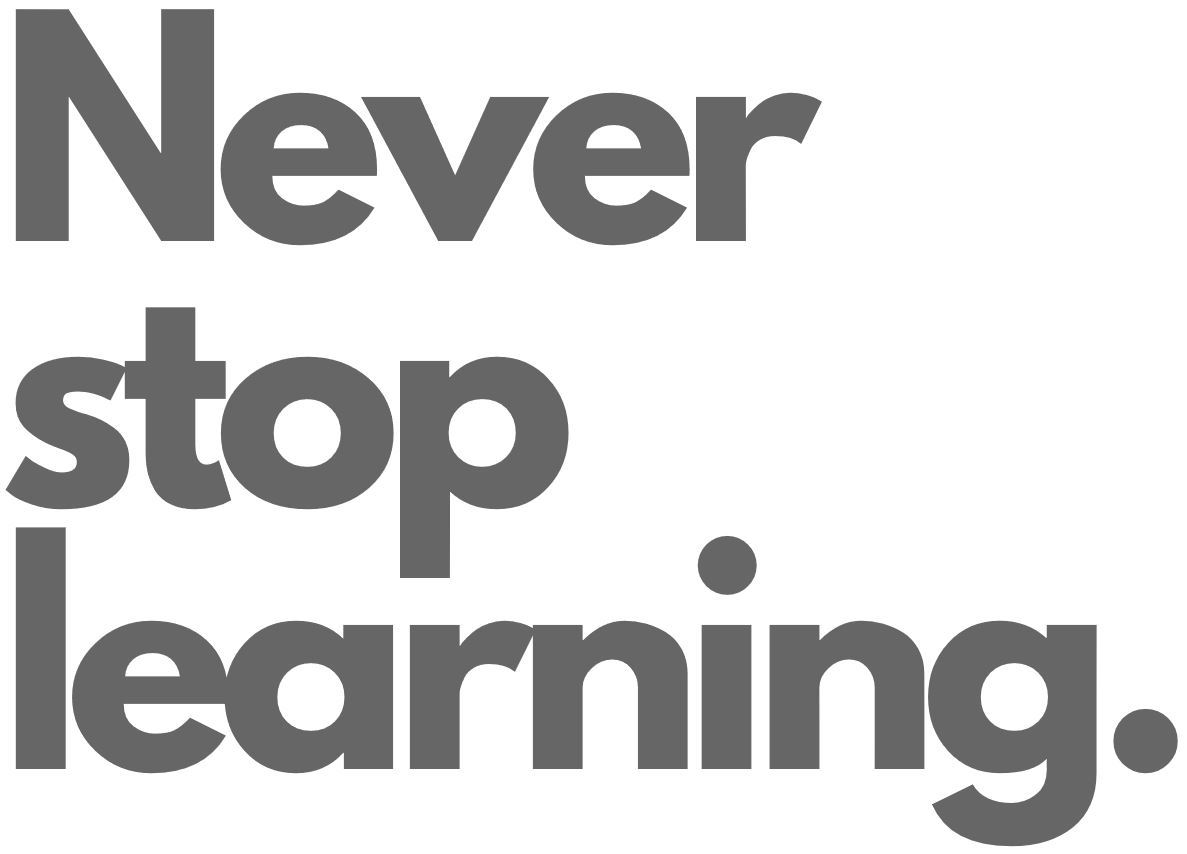 Click the "Never stop learning" slogan above for the latest professional learning opportunities.
Need help registering for a session in Chalkable?  The following video guide will assist you.  Contact a building level or district level administrator for additional assistance.