Professional Learning Opportunities
All professional learning sessions sponsored by the JSU Inservice Center (unless stated otherwise) are intended soley for educators. Friends, family members, and other guests should not accompany participants.  The JSU Inservice Center reserves the right to limit participation to any session based on prerequisite eligibility, available seating, and pre-registration requirements.  Participants should pre-register for sessions whenever possible.
Please click the "Never Stop Learning" slogan below to view the most recently updated listing of professional learning opportunities.  For additional information you may contact us at inservice@jsu.edu or call (256) 782-5986.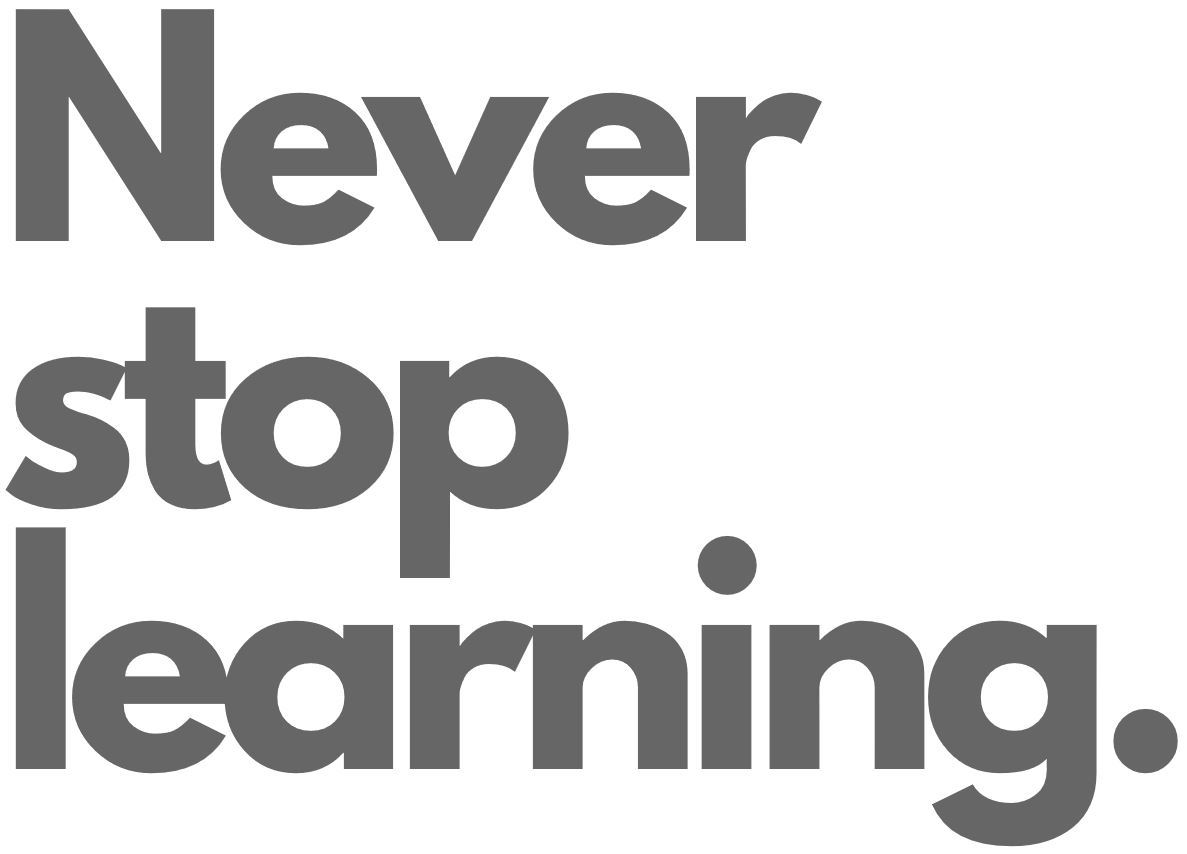 Click the "Never stop learning" slogan above for the latest professional learning opportunities.
Need help registering for a session in Chalkable?  The following video guide will assist you.  Contact a building level or district level administrator for additional assistance.