Phillip Koerper
Phillip E. Koerper
Professor of History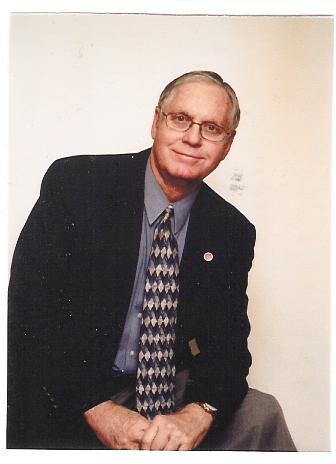 Dr. Koerper graduated from Florida Southern College (B.A., 1967), and the University of Georgia (M.A., 1968); (Ph.D., 1971). He has been an instructor at the University of Georgia and currently teaches British History, British Empire, Age of Churchill, Tsarist Russia, and High Middle Ages at Jacksonville State University where he has taught since 1969.
Dr. Koerper has authored two books entitled Classics in Western Civilization, Vol. 1 and 2. He has also published articles in various historical encyclopedias, and in both professional and popular journals. He has given numerous speeches and scholarly presentations to many clubs, societies, organizations, and professional meetings.
Dr. Koerper is an active member in the Elderhostel, Senior Travel Adventures and Interhostel Programs, and has given many one- to eight-hour lectures and slide shows to those organizations. He is the founder and former advisor of the JSU History Club, and co-advisor of the JSU Archaeology Club.
Dr. Koerper has received several Jacksonville State University Faculty Research and departmental teaching awards. He is the past president of the Alabama Archaeological Society, and current president of the Coosa Valley Chapter of the Alabama Archaeological Society. He presently serves as a board member of the Alabama Archaeology Society. Dr. Koerper is a member of Phi Alpha Theta, Pi Gamma Mu, and was a member of the Board of Advisors for the Alabama Historical Commission from 1983 to 1987. He has twice served on the Faculty Senate.

Curriculum Vitae