Faculty Commons
Established in the Spring of 2014, the Faculty Commons is JSU's Center for Excellence in Teaching and Learning. The Faculty Commons provides faculty training and professional development opportunities for the JSU faculty, our CORE partners in Pk-12 schools, and the JSU community. The Faculty Commons was established in response to Strategic Objective 1.1, which states "the University will create, furnish, equip, and staff a Teaching and Learning Center" (approved 10/17/11).
The Faculty Commons supports all areas of teaching and is open to suggestions and/or requests from faculty concerning the programs offered.  In addition, as a unit of the Office of Teaching, Learning and Technology, the Faculty Commons strives to support faculty use of technology to the fullest extent possible.
---
Monday Morning Mentors
The Monday Morning Mentor series is on winter break. Sessions will resume on Monday, January 29, 2018.
---
Upcoming Events
Grantwriting 101: Getting from an Idea to a Proposal
This 5-part professional development series will lead you through the pre-award activities of proposal development beginning with the development of your idea for an externally funded proposal, narrative writing, budget development, finishing touches, and finally the peer review and editing steps.  The course will also provide a comprehensive review of the internal JSU policies and procedures for developing and submitting an externally funded grant proposal.
Workshop Dates: January 19, February 9, February 16, March 9, and March 16; each session will meet from 2:30 – 4:00 pm.  For information and to register for this series, contact Allison Newton, anewton@jsu.edu, (256) 782-5108.
---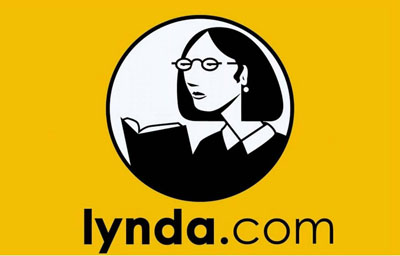 Jacksonville State University has recently partnered with Lynda.com to provide students and faculty free access to Lynda's extensive library of video courses. Lynda.com is a leading online learning platform with courses in business, software, technology, creative skills, and more. To access this resource simply log into your MyJSU account and look for the lynda.com logo located under Featured Links.