Renee Morrison: Assistant Director, JSU Field Schools
Renee Morrison is the assistant director for JSU Field Schools and serves as interim director as needed in the absence of the EPIC director, Pete Conroy. Ms. Morrison is a JSU honors graduate (concentration in biology, anthropology and English). Morrison began her career as an endangered species research biologist in Puerto Rico. Returning to Alabama in 1992, she obtained a Relationship Banking Officer (Loans and Investments)position for Compass Bank in Calhoun County. She received certification in Master Sale'sTechniques and received recognition for having the highest investment sales total in three states. Morrison was the Director of Education for ten years at the Smithsonian ‐ affiliatedand American Museum Association accredited Anniston Museum of Natural History and Berman Museum of World History. While there she assisted in the design of the AlabamaHall, Nature Space, Ancient Egypt and curated the Millennium Community Celebration exhibit at the Calhoun County Administration Building. She has served as president of theEnvironmental Education (EE) Association of Alabama, served on the state of AlabamaEnvironmental Literacy Plan, is certified in and published for Measuring EE Outcomesthrough the Cornell University Civic Ecology Laboratory, received recognition for Womenin Universities for excellence in EE from Oxford University for Building Observation Skillsthrough Fairy Houses, has been distinguished as one of Alabama's National Storytellersthrough the National Storytelling Network, won the USFS Interpretive Project of the Yearfor Field Schools' programming, and has received the Dean's Service Award through JSU College of Arts and Sciences. Morrison develops, implements, and assesses programs thatprovide educational opportunities for students, teachers and the public. She specializes inʺsensory scienceʺ programs utilizing diverse components such as hands‐on experiences,storytelling, creative drama, and art to enhance EE and outdoor recreation opportunities.Through the Field Schools, she partners with the Alabama State Department of Education, various JSU departments, Alabama State Parks, National Park Service, USDA ForestService, Fish and Wildlife Service and others to implement educational programs.Morrison manages a pool of contractual facilitators and professional instructors who assistin providing JSU Field School programs throughout EPIC's educational corridor. 
Email: rmorrison@jsu.edu
Phone: 256-782-8010
Anna Lindsey: Coordinator, Canyon Center Sales and Services
Anna Palmer is a graduate of Auburn University where she studied Agriculture Business and Economics. Anna is a native of North East Alabama where she was born and raised on a cotton farm. Anna can be found at the Little River Canyon Center in the Gift Shop assisting customers with purchases, giving tours of the facility or setting up for a special event.
Phone:  (256) 845-7213
email: lindsey@jsu.edu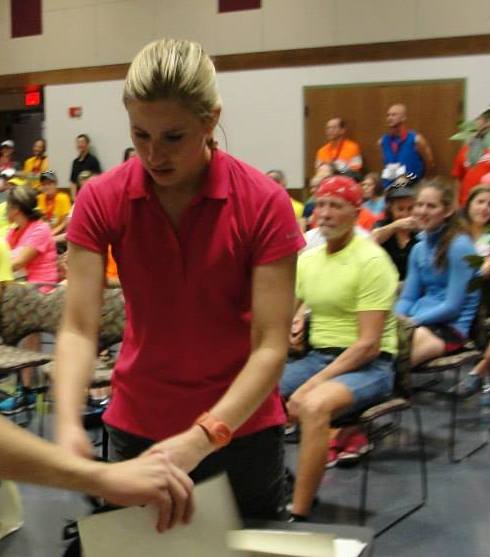 Tiffany Morgan: Secretary
Tiffany Morgan is EPIC's secretary. She previously worked in JSU's Mail Center gaining valuable experience with JSU's rules, regulations and procedures with the Banner system. She loves the outdoors.  Originally from Atlanta Georgia, she has received training in various fields that focused around office life. 
Email: tamorgan@jsu.edu
Phone: 256-782-8010
Bill Garland: Research Assistant
Bill is a wildlife biologist and outdoor photographer. He retired from the U.S. Fish and Wildlife Service with over 35 years of experience in wildlife biology and environmental science. He has worked for environmental consulting companies, the timber industry, the Department of Defense and the U.S. Fish and Wildlife Service. He graduated from Louisiana Tech University with a BS in Wildlife Biology and a MS in Biology. He maintains full accreditation as a Certified Wildlife Biologist from the Wildlife Society. Though his position at JSU's EPIC, he is researching both biological and historical aspects of the mountain longleaf ecosystem. He has concentrated his efforts on the northern region of Alabama and northeastern Georgia. He is particularly interested in conservation biology issues related to forested landscapes