Meet the Director
W. Peter Conroy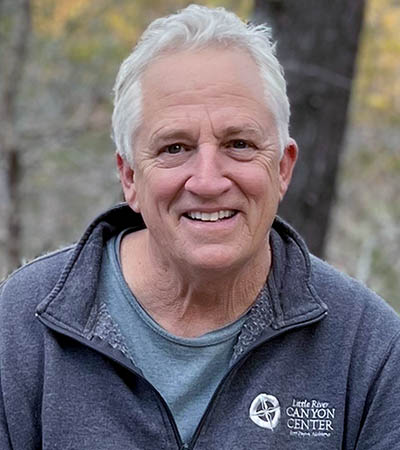 Director, Environmental Policy & Information Center
Pete Conroy is the Director of Jacksonville State University's Environmental Policy and Information Center (EPIC). Trained as a biologist, Mr. Conroy moved to Alabama in 1985 to work as the curator of the Anniston Museum of Natural History.

Since then, he has received appointments from Alabama Governors Bob Riley (R), Don Siegelman (D), Fob James (R), Jim Folsom (D) and Guy Hunt (R). These appointments range from his 2002 selection by Governor Siegelman to Chair the Alabama Commission on Environmental Initiatives and Alabama Geographic Information Council, to his 2009 selection by Governor Bob Riley to serve as Chair of the Region 4 Arts, Culture and Tourism Committee of the Alabama Rural Action Commission.

Retained by President George Bush, Pete received White House appointments by President Bill Clinton in early 1999 to serve as Alternate U.S. Federal Commissioner of the Tri-State (ACT/ACF) Water Compacts. He was also selected by the Office of the Secretary of the Army to serve on an Operational Assessment Team to review safety measures relating to the destruction of chemical warfare materials in Alabama.

Additionally, Pete leads a number of projects related to conservation and economic development. Examples include the establishment and operation of the Little River Canyon Center, Freedom Riders Park, Longleaf Studios, reuse of the former Fort McClellan, the Chief Ladiga Rail-Trail, and several Alabama-based initiatives promoting smart growth, environmental education, the arts, conservation, ecotourism, water policy and sustainable hospitality.

Born in Pennsylvania, Pete moved to Asheville, North Carolina with his family in 1970. He later received his Bachelor's degree in biology from Furman University in South Carolina and his Master's degree in zoology from the University of Georgia.

With his wife Roxana, daughter Haley, and son Mitch, Pete lives in Jacksonville, Alabama.